Week 36 - Filtering/ Check-in UX Enhancement
This Week Launched
Add QR code link to email template
QR code links are also supported in automatic email templates. Attendees will no longer feel panic when the QR code image is not working during check-in.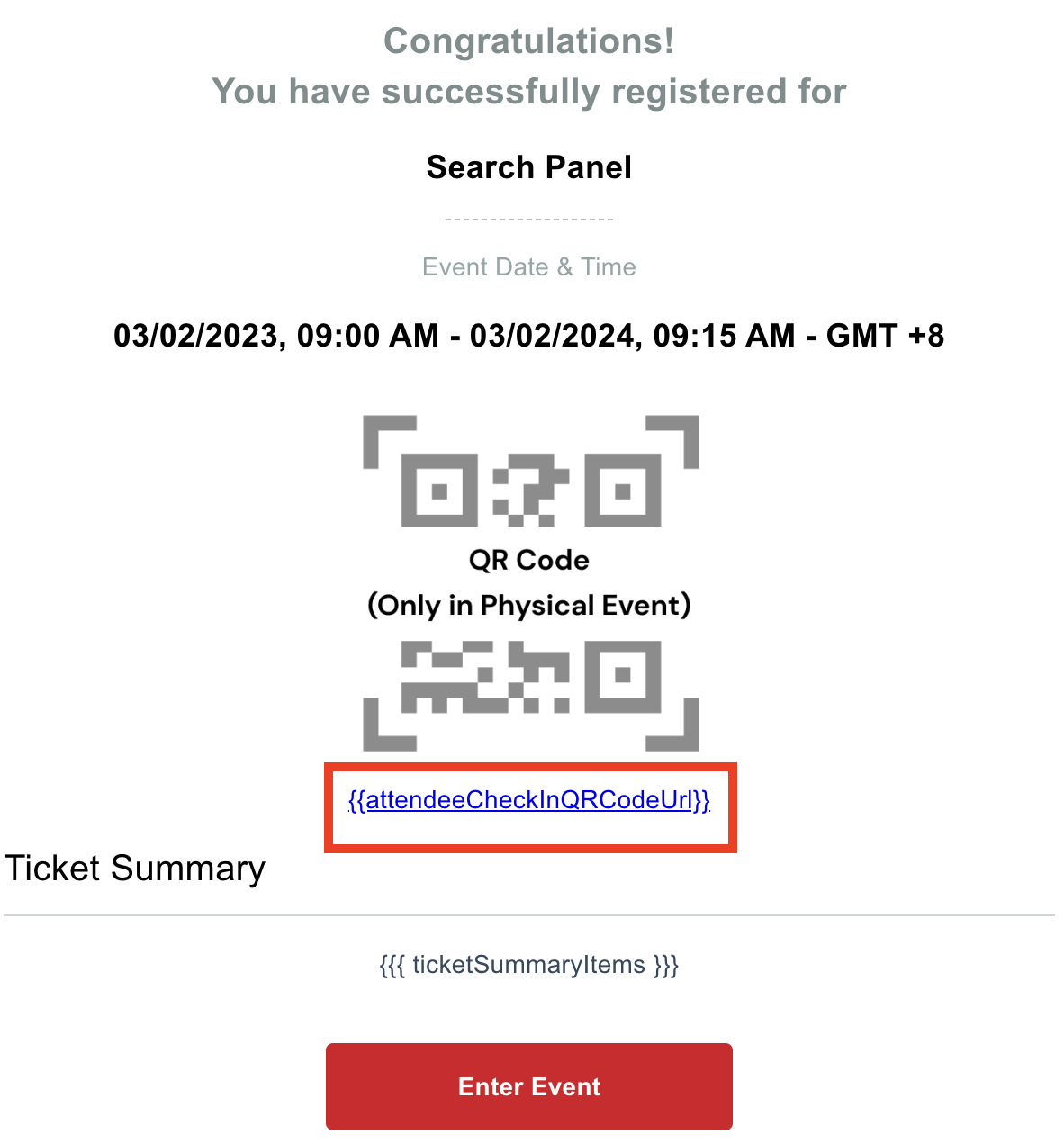 Tag Filtering Enhancement
Previously we only allow filtering different tags, now we support "No Tag" option. This solve the operation issue when doing attendee filtering.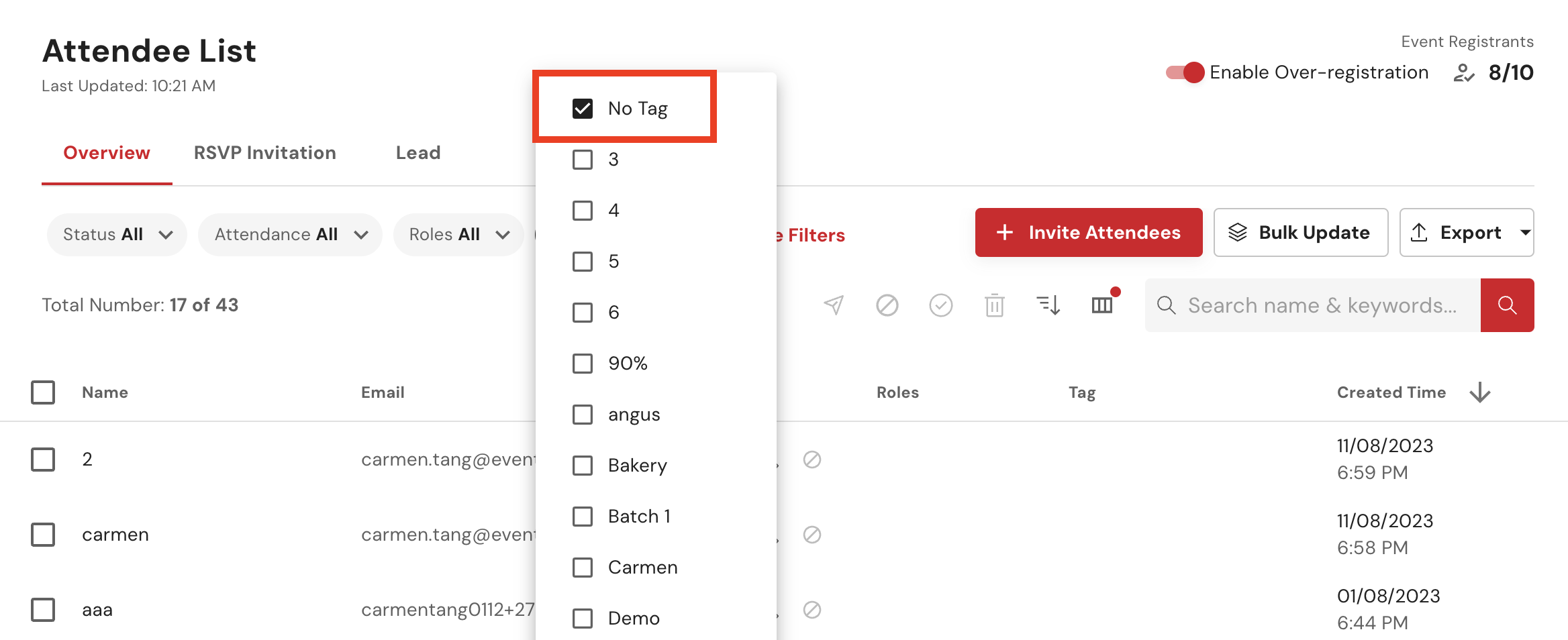 Automatic email template add e-ticket link
The check-in code merge tag has been added to the automatic confirmation and reminder email template to double insurance the recipient and receive the check-in code properly.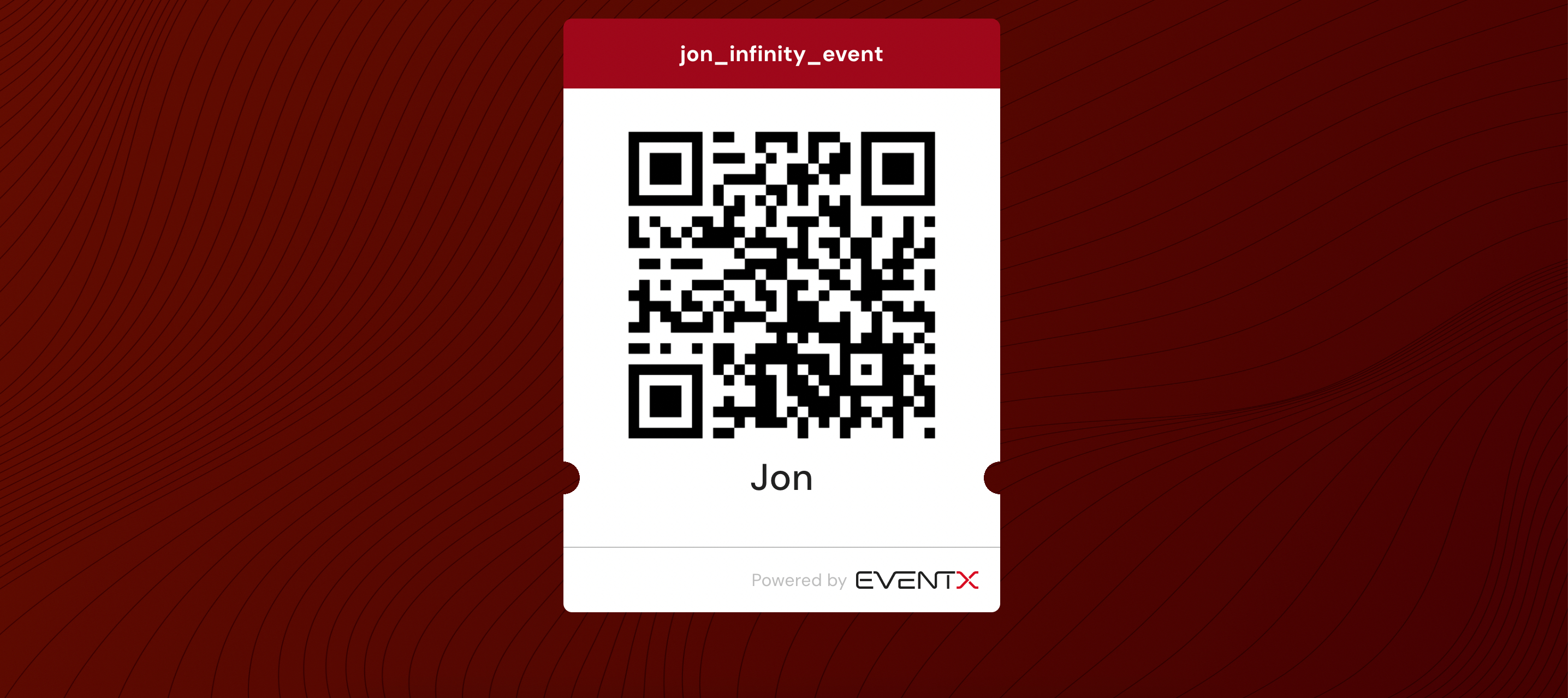 Next Week Launch
1. Lead Capture Onboarding Experience
2. Lead Capture custom questions for exhibitors
3. Create fields on the attendee list
4. Logical question