Week 30 - Scanned History on Check-in App 2.0
Here is the new product release for the EventX product!
Check the Scanned History on-site for better attendance management
Have you experienced some guests wishing to join some invited breakout sessions as walk-in guests on-site during the event day, such as Lunch sessions? On the spot, the check-in staff may not be able to confirm if allowing such walk-ins or not, Organiser will need a full picture of who is scanned and who wished to join.
On EventX Check-in App 2.0, with the Scanned History released now, the organiser can instantly check who was not invited to join the breakout session and confirm if allowing them to join immediately at the venue. This will help organisers to make quick and accurate decision for breakout session walk-ins attendance.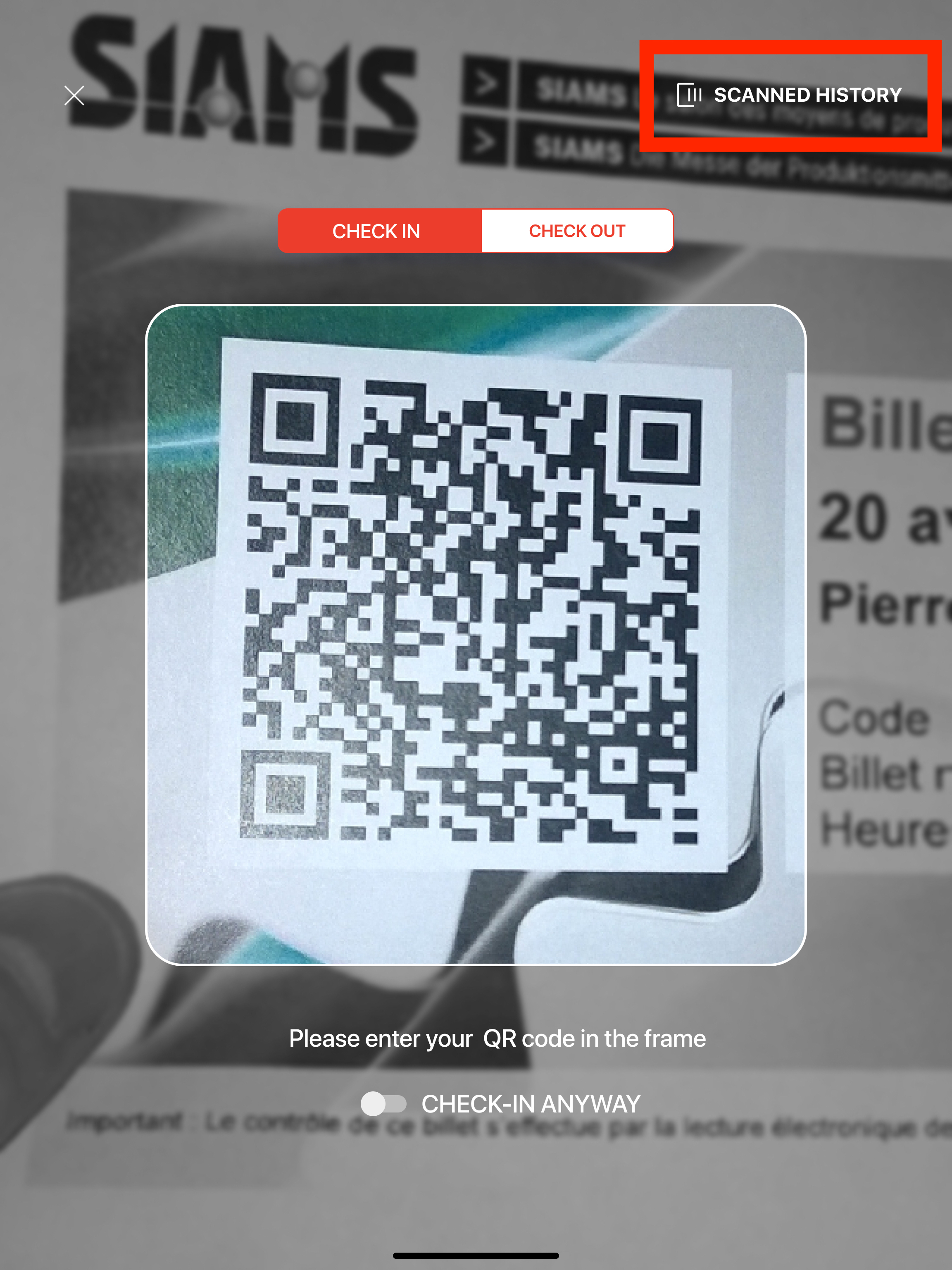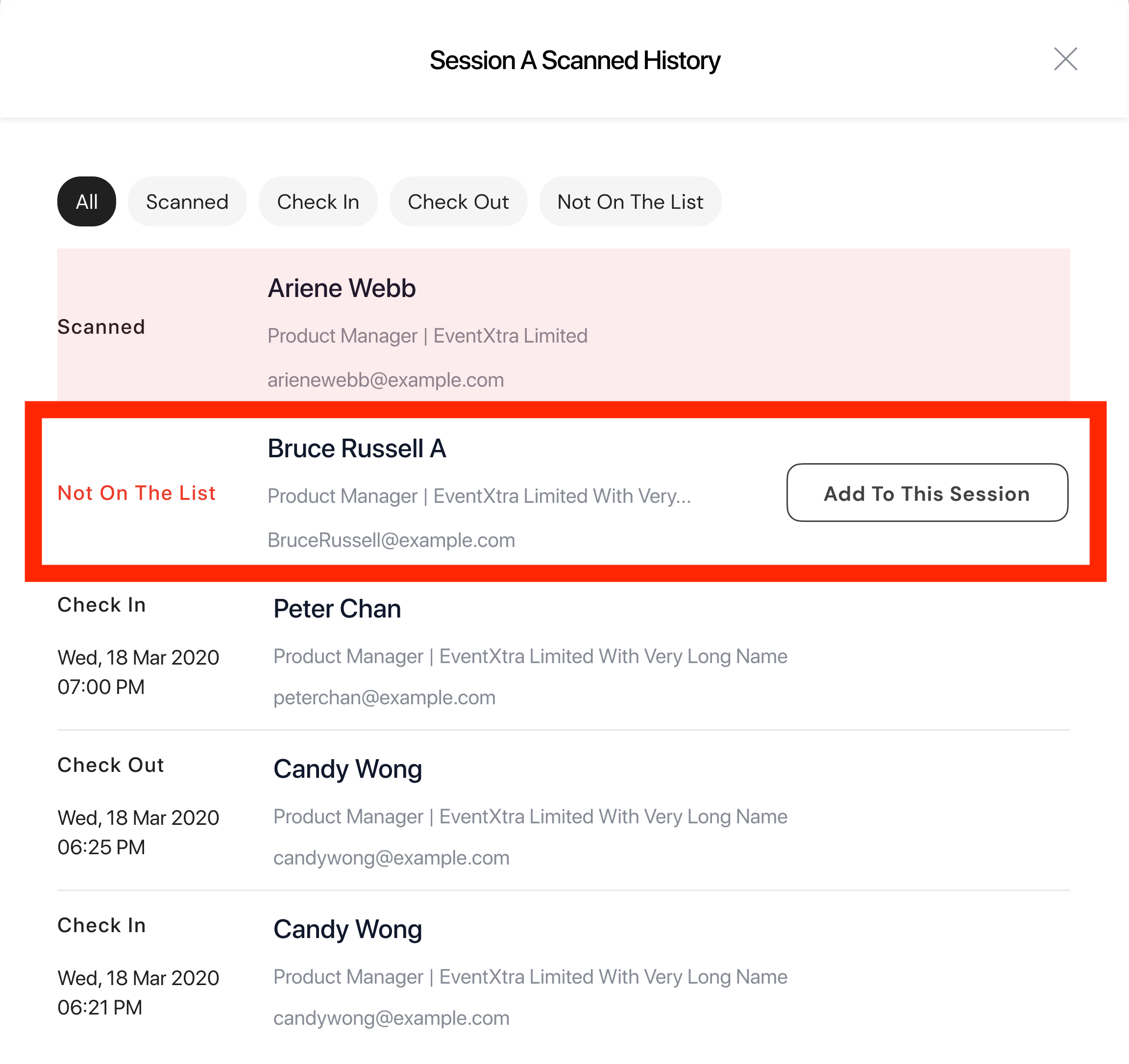 Personalize every email and strengthen engagement
Automated emails can now support merge tags to pull in attendee profile information like name, job title, company, and more, enabling you to personalize your communications and forge stronger connections.
Streamline legal compliance with embedded consent links
The consent fields on registration form setups now support embedded hyperlinks, making it easy to link your terms of service, privacy policy, or other legal documents. This help makes the registration forms look short and neat, resulting in a higher signup rate as registrants can complete and submit the form quickly. Embedded links create frictionless consent experiences for your users.