Week 28 - Attendee Registration Form Source Tracking
Custom check-in badge design for Zebra printer
Our custom label design modules already offer a range of design options for Brother printers, including the ability to upload logos, change font size, and add different fields. With the addition of Zebra thermal badge printer support, organizers can now easily print professional-looking badges for their event attendees.
We believe that this upgrade to our custom label design modules is a game-changer for event organizers as your reception staff can check in and print the badges instantly for the attendees. Try it out today and let us know what you think!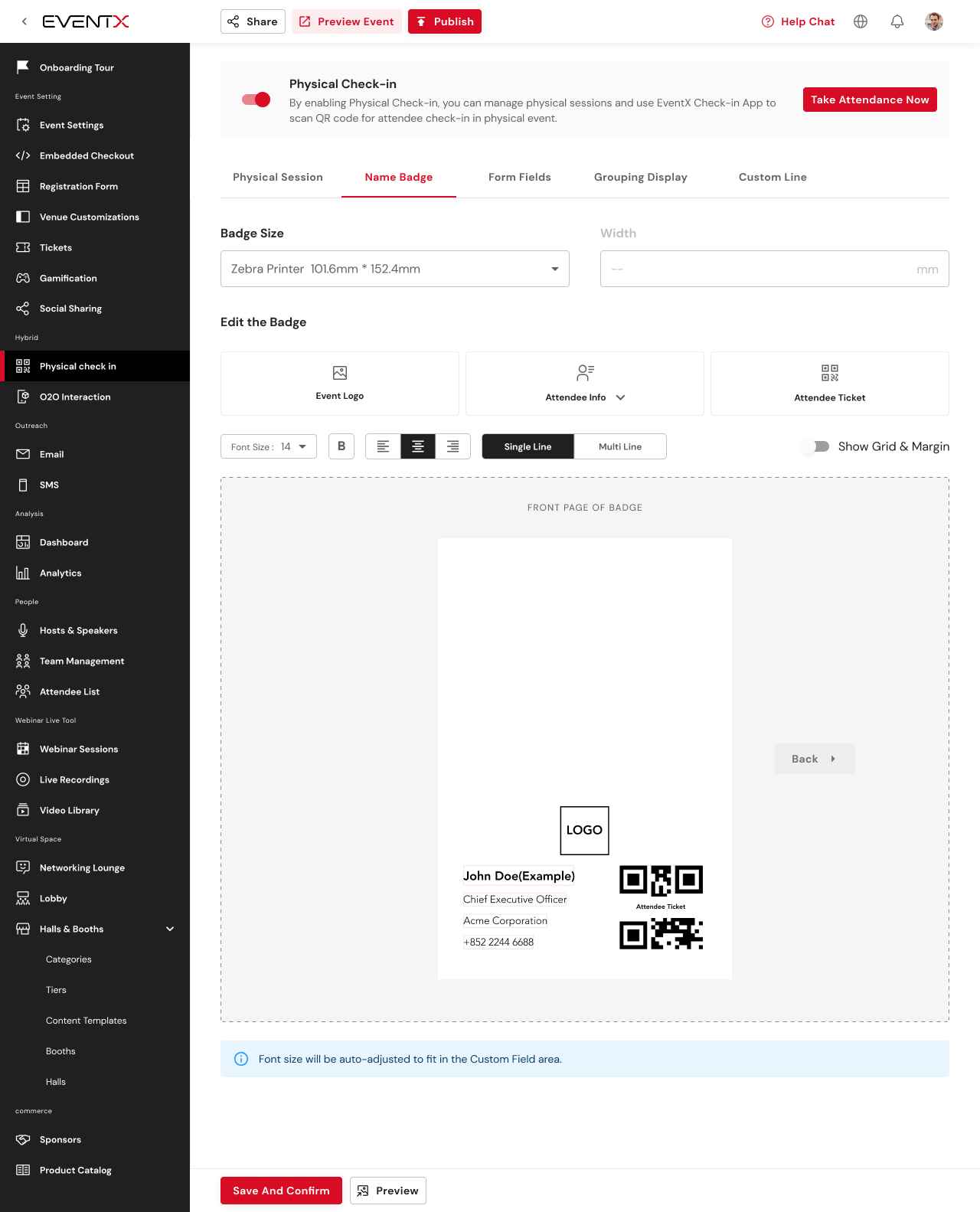 Attendee Registration Form Source Tracking
Since we already supported multiple registration forms during one event, we're excited to announce a new enhancement to help event organizers better understand where their attendees are registered from. You can now filter the attendee list by registration form source to see which registration path drives the most sign-ups. This information is also included in the Attendee list CSV report.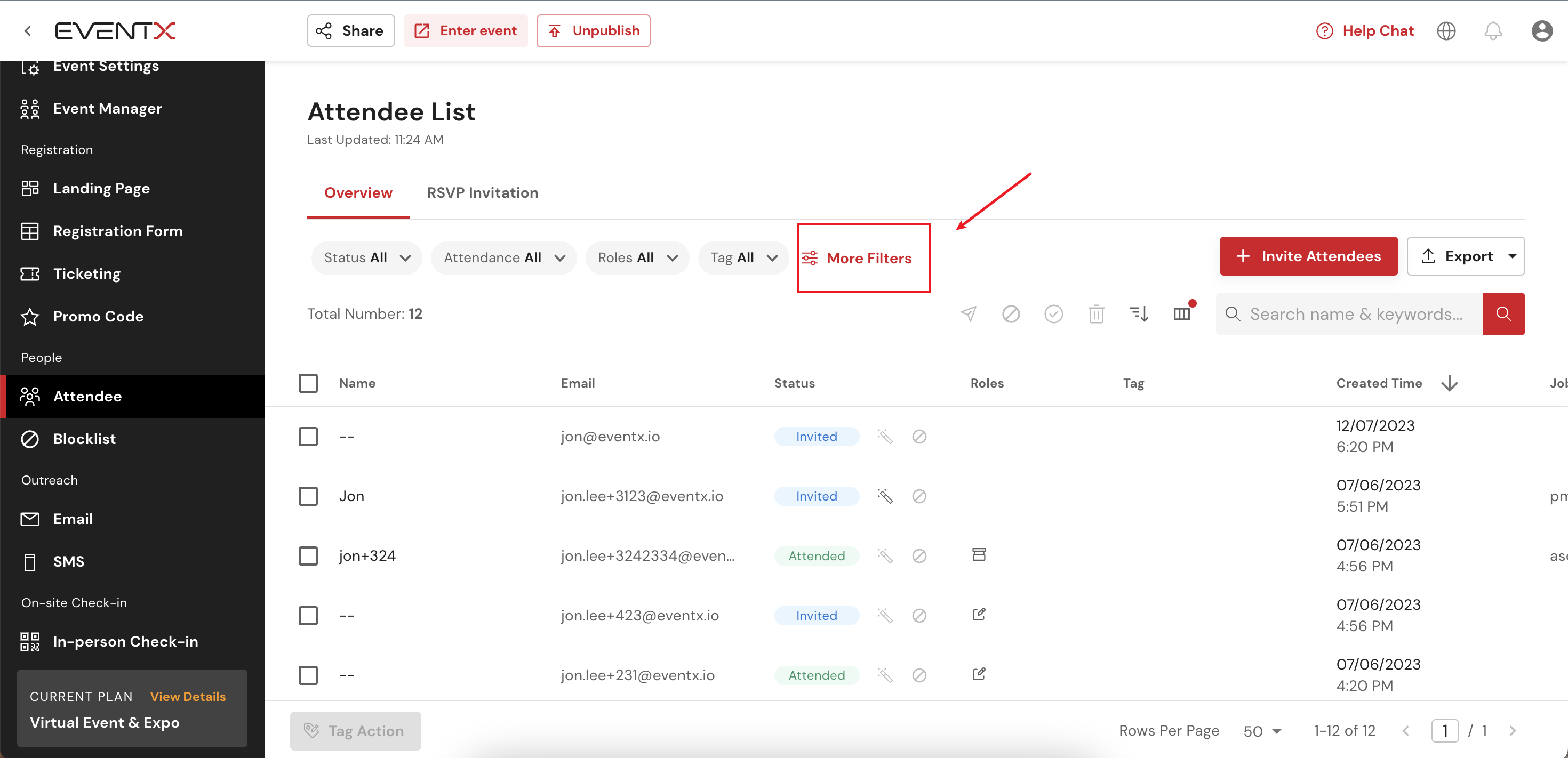 Manual email CTA button link enhancement
There is an update to manual email module for sending campaign links easier. The CTA button link has been replaced with a magic link merge tag,
URL default is a magic link, which can enter the event without password login;

if an attendee having a duplicated email address with the existing attendee, the duplicated attendee will not contain the magic link. In this case, the URL will be auto fallback to the event URL.
Now you don't have to worry about mixing link types in your email content. The system will automatically detect and assign the appropriate CTA link for each recipient.

Feel free to let us know your thoughts!